More Philips CDI stuff arrived this week: The twins CDI 450/00 and CDI 550/00. While the 450 is a very common low-cost model, I've never seen a 550 before (actually the 450 + DVC was sold as 550).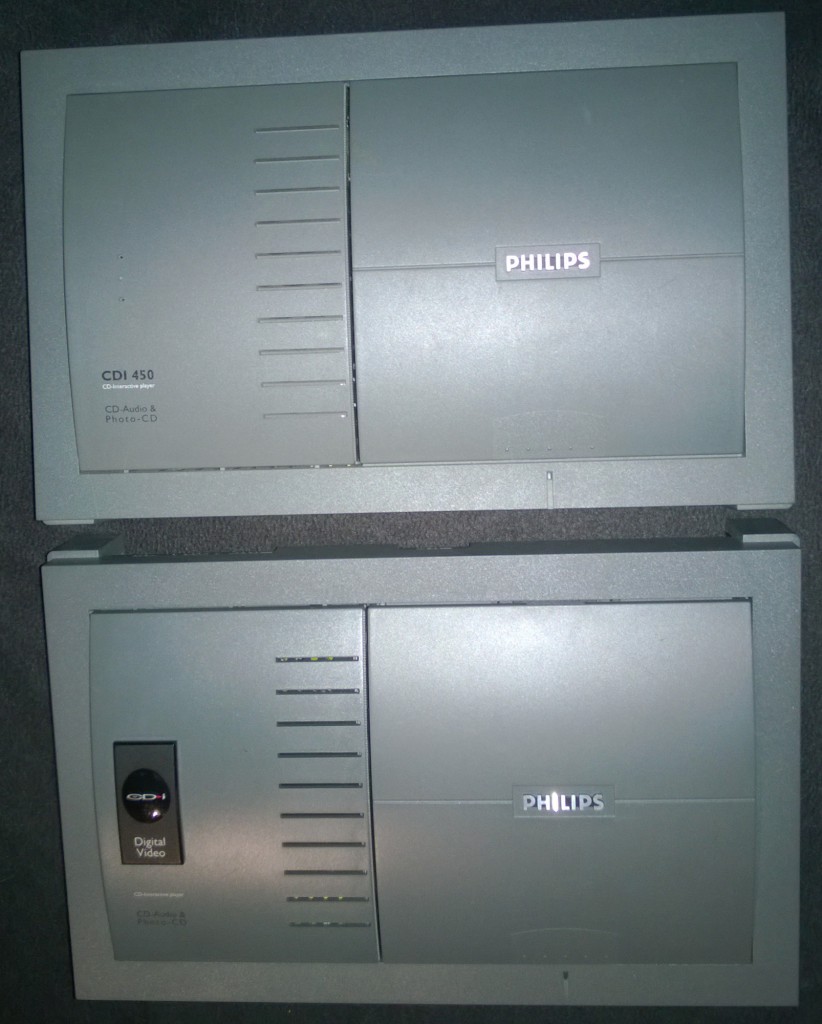 The previous owner must have upgraded the 450 as both consoles have a 22ER9956/20 DVC installed.
This is the "Roboco" PCB of the 550. It's nothing compared to what's inside my old CDI 220. The infamous M48T08 Timekeeper chip is in the lower left.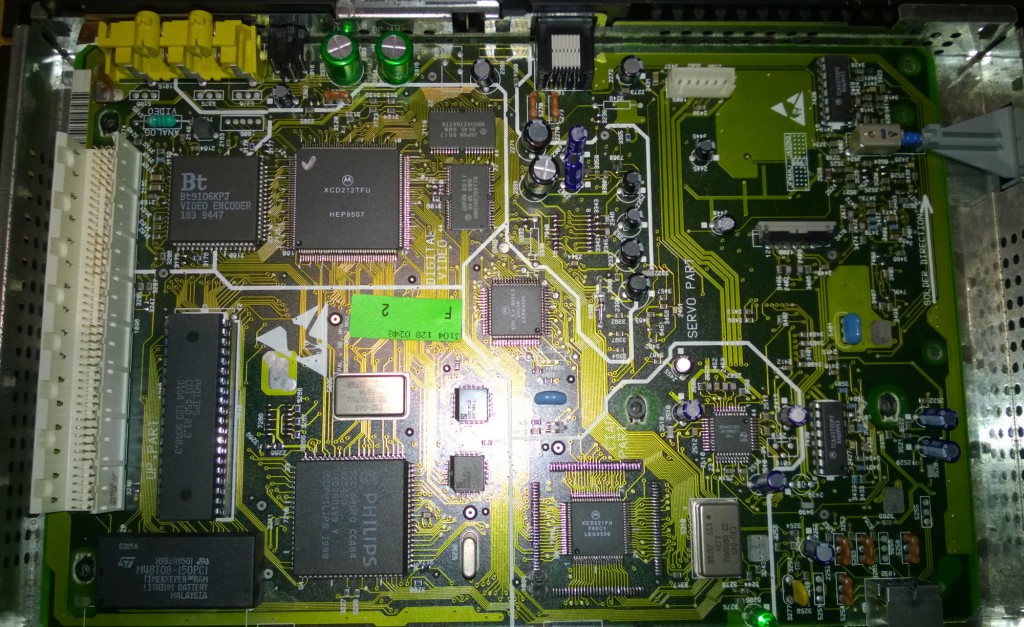 And this is the Peacekeeper Revolver with Mad Dog McCree package: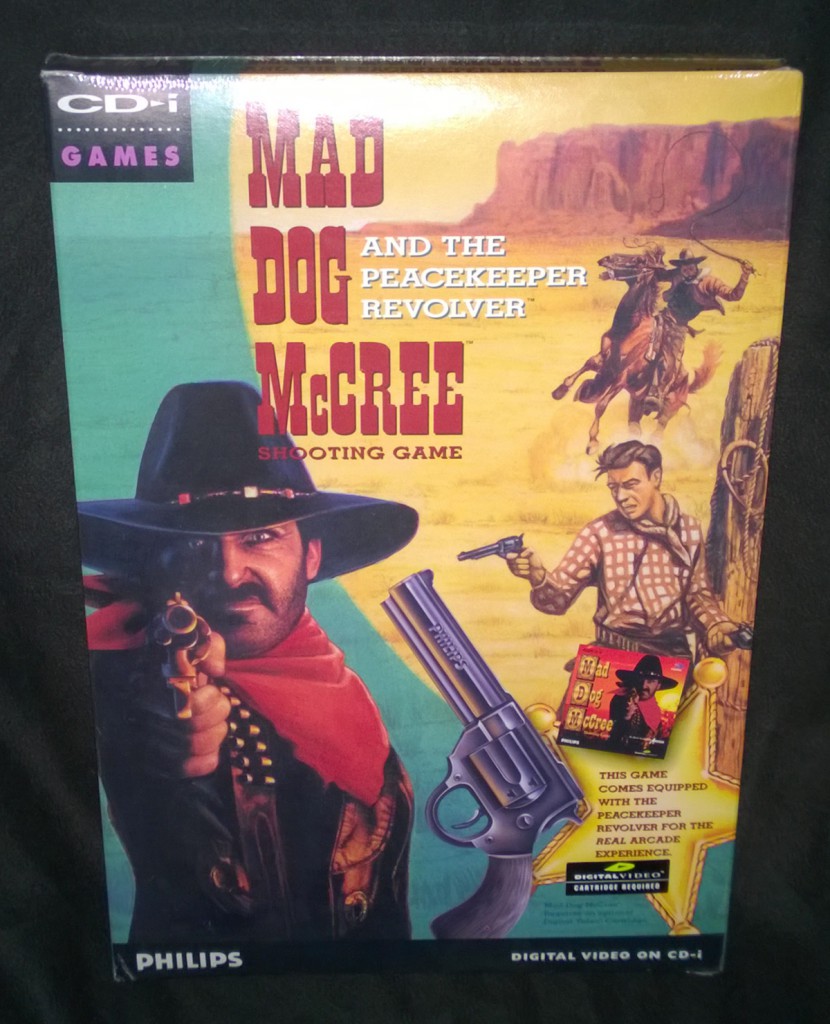 I opened it because the shrink-wrap already had begun to squeeze/damage the box: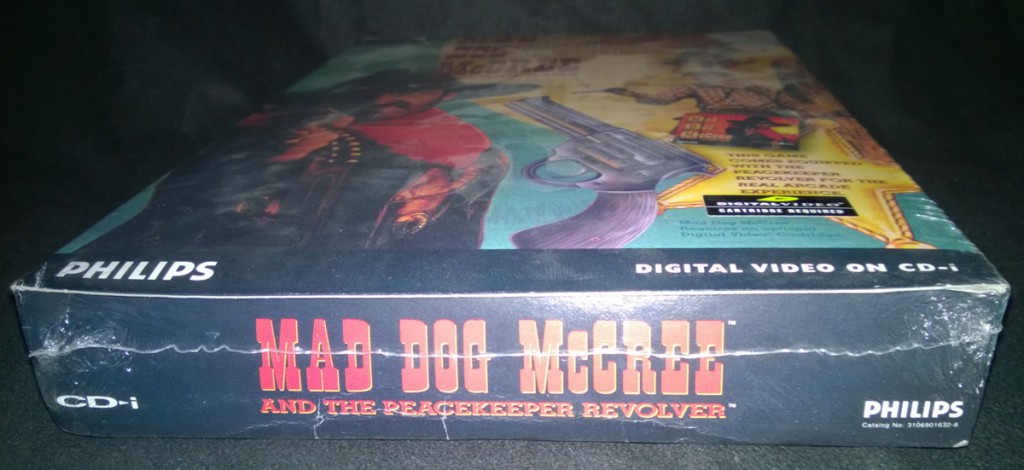 This is what's inside (the size of the jewel case indicates how huge the whole box is):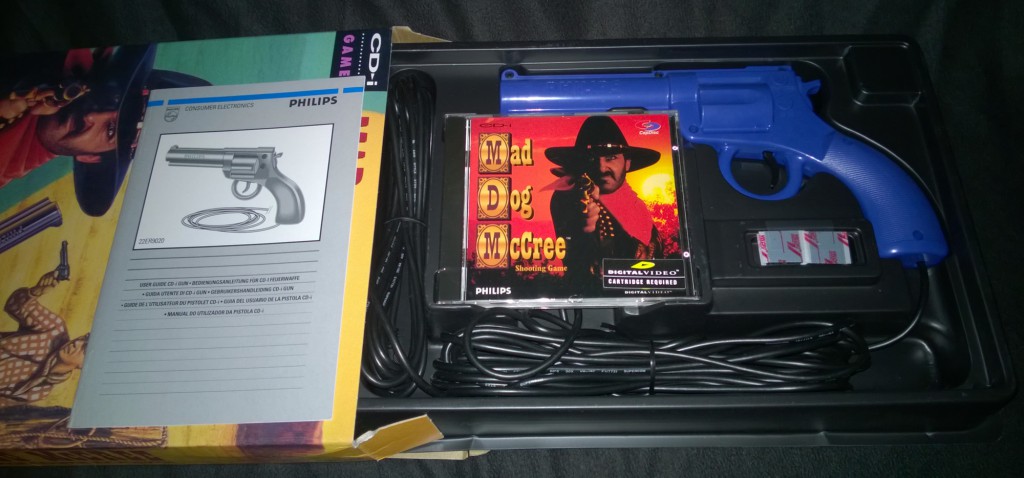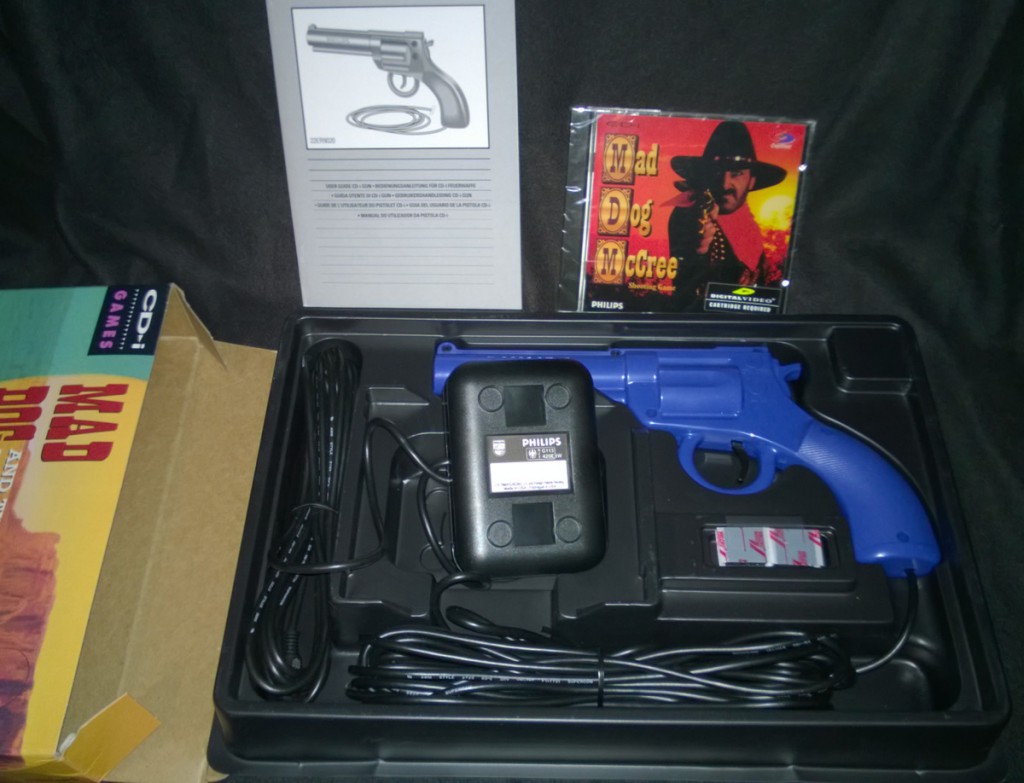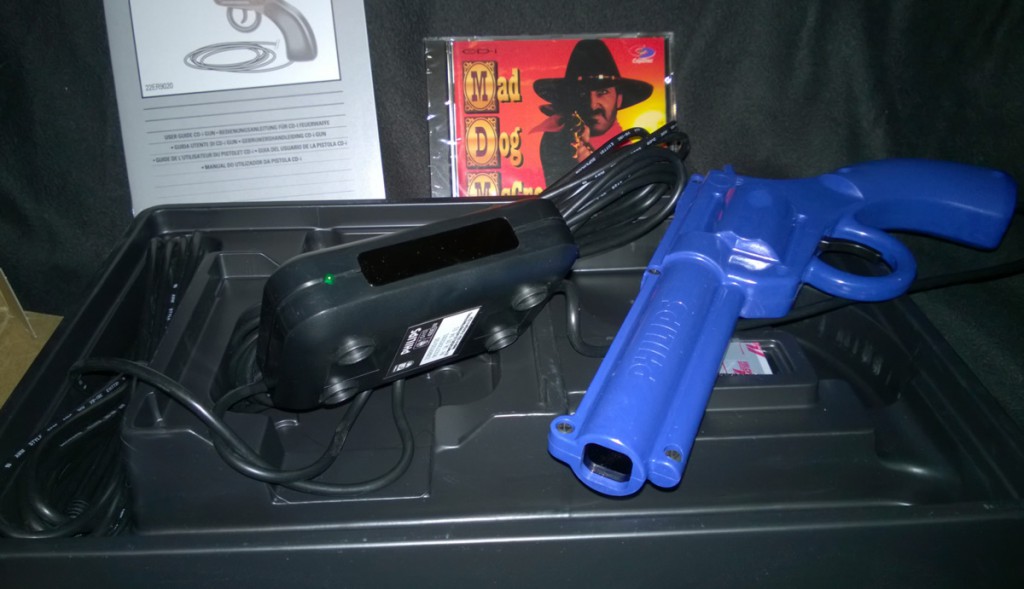 Unlike most other light guns, the 22ER920 Peacekeeper Revolver works on all kinds of screens (including LCD, Plasma and projectors) as it features the AirMouse technology (similar to the WiiMote).