A quick and dirty hack to save a broken Philips CD-i RC6 remote control with a Sega Mega Drive controller.
Most CD-i players come with or are compatible with the 22ER9055 CD-i Commander, an RC6 remote control with a pressure-sensitive thumbpad. There are three known versions of the CD-i Commander:
RV 7701 – standard remote for most CD-i Players.
RV 7704 – with additional stand-by button for CDI660 and 670.
RV 7706 – with additional controls for CDI740.
When buying a used remote control, your first action should be to check the battery compartment for obvious leaking damage and also take it apart to find hidden damage. You never know if there were accidents in the past and previous owners just cleaned out the battery compartment without looking further into it.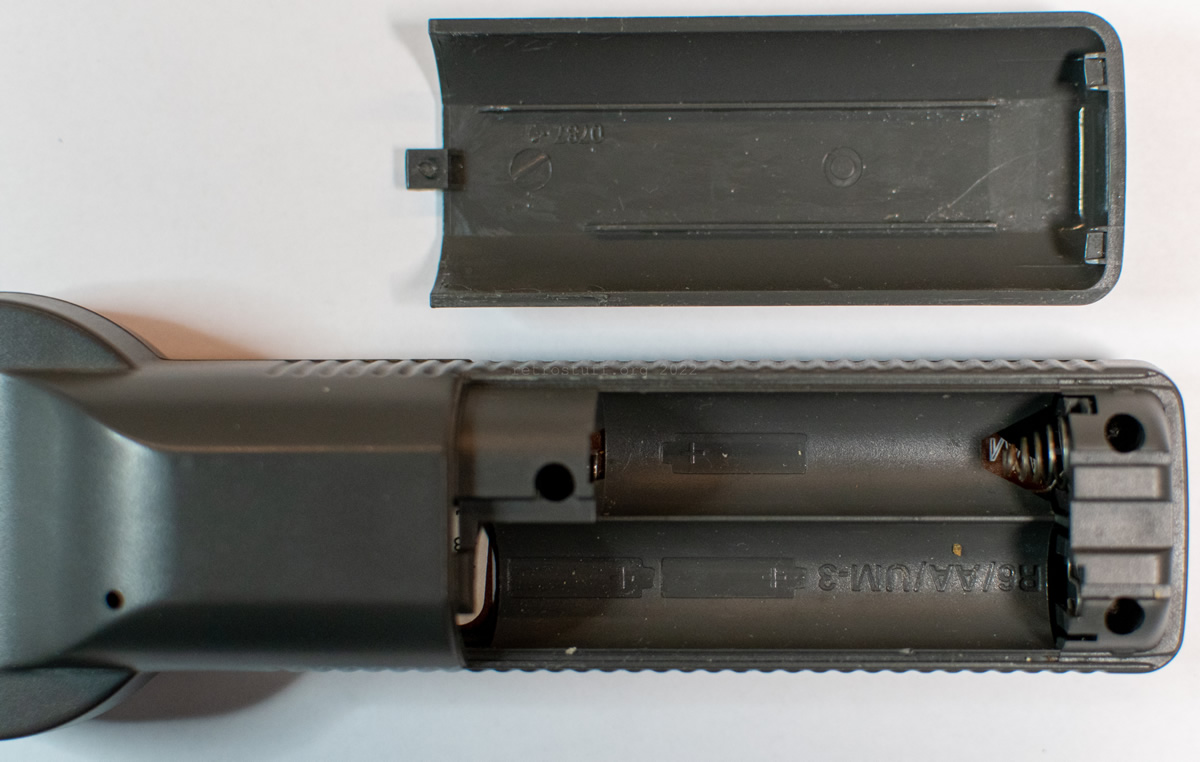 Continue reading

Philips CD-i RC6 Remote Control Hack