The Bandai Playdia Quick Interactive System (Q.I.S) was a short-lived console (1994-1996) that was released in Japan only with an unusual library.
In 2009, one year before I had my first Pippin, I bought two Playdia consoles with a few titles. One Playdia was sitting in the corner of my room all these years, almost unnoticeable because it is so compact and small. Recently, it caught my attention again and I was wondering why I never wrote an article about it. Well, here it is: I disassembled it, took photos and played many titles to find something interesting.
All titles start with the Q.I.S logo which is (most of the time) followed by a jumping Bandai logo.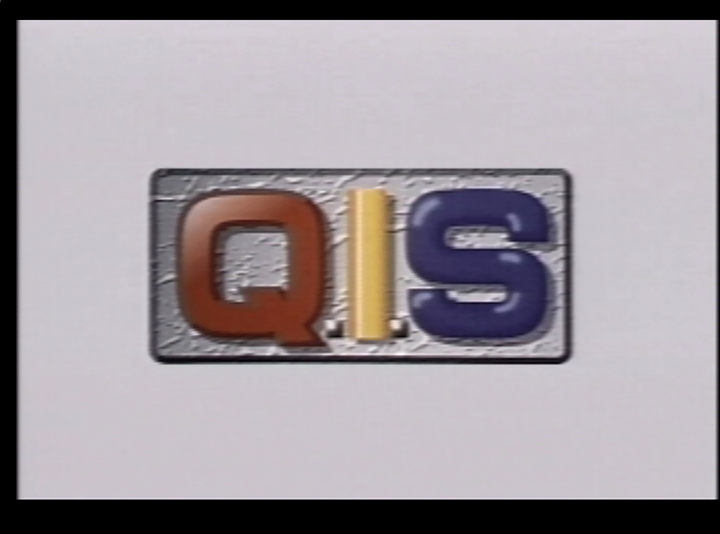 Continue reading

Bandai Playdia Quick Interactive System