This has just arrived yesterday: The Terraonion MegaSD Cartridge. The makers are known for quality products like the NeoSD and the Super SD System 3. Their recent move of the office from Spain to Andorra has stirred some controversy and caused over-the-top reactions from some buyers. I didn't experience any trouble and my cartridge arrived safely within a few days. This is what I got: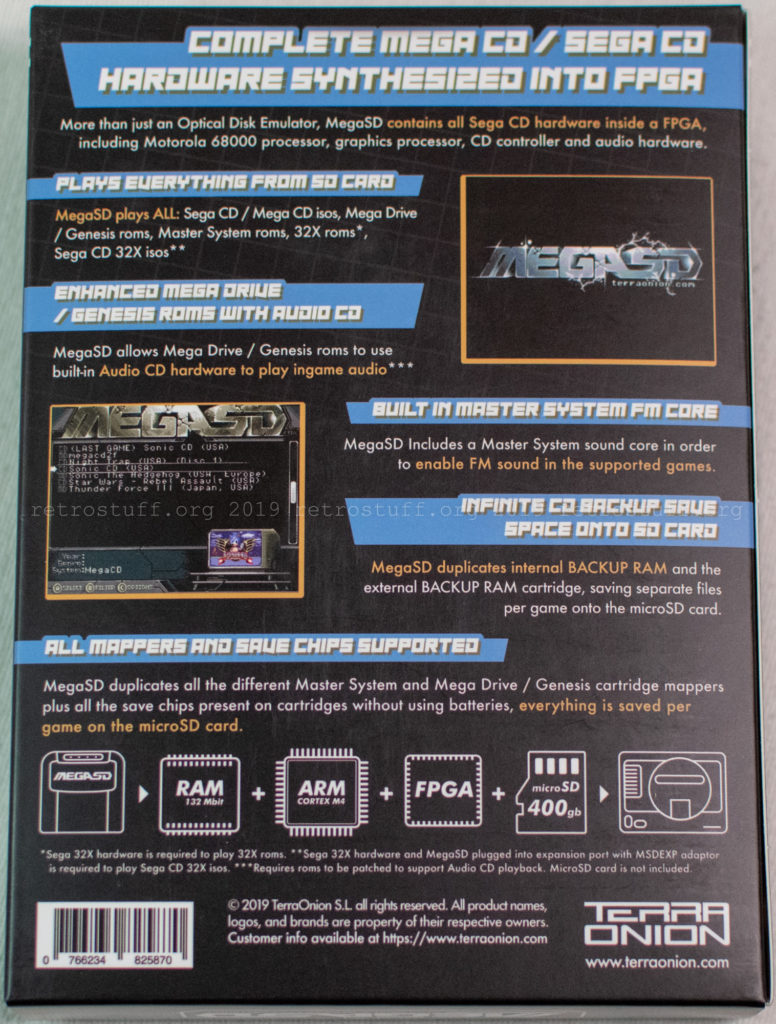 The cartridge is larger than regular Mega Drive games; it has the same size and look as the Virtua Racing cartridge.
It probably won't take long until people begin to sacrifice Virtua Racing boxes to have a more convenient storage solution than the original cardboard box.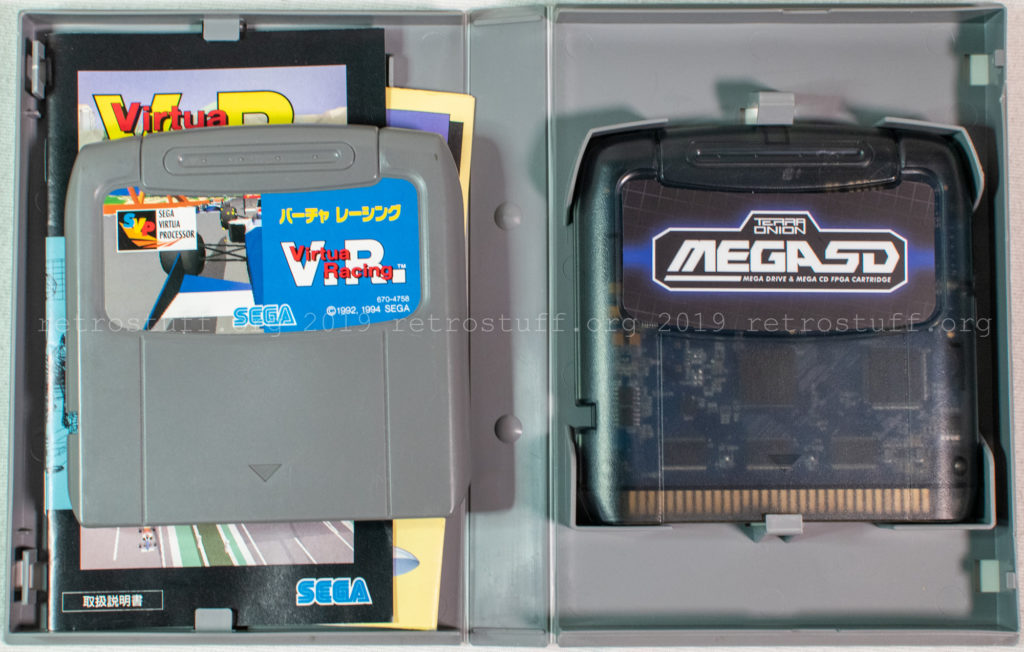 And this is what's inside the MegaSD cartridge: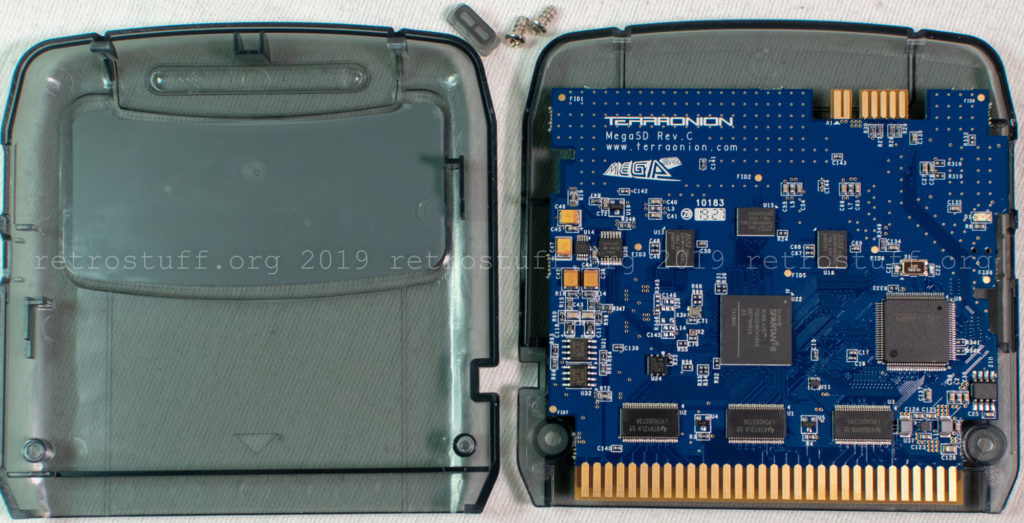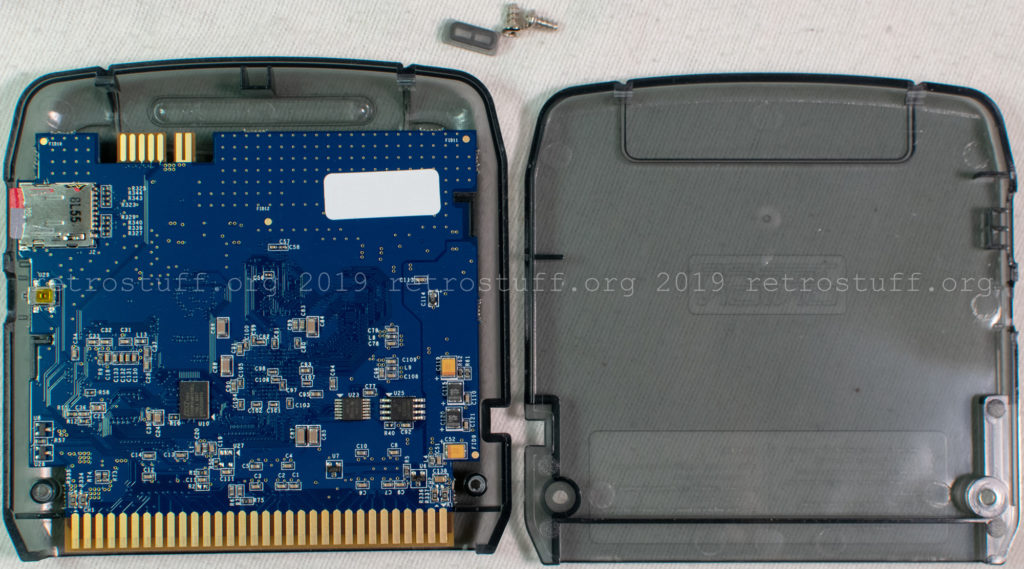 I bought it primarily for use with my first generation Japanese Mega Drive: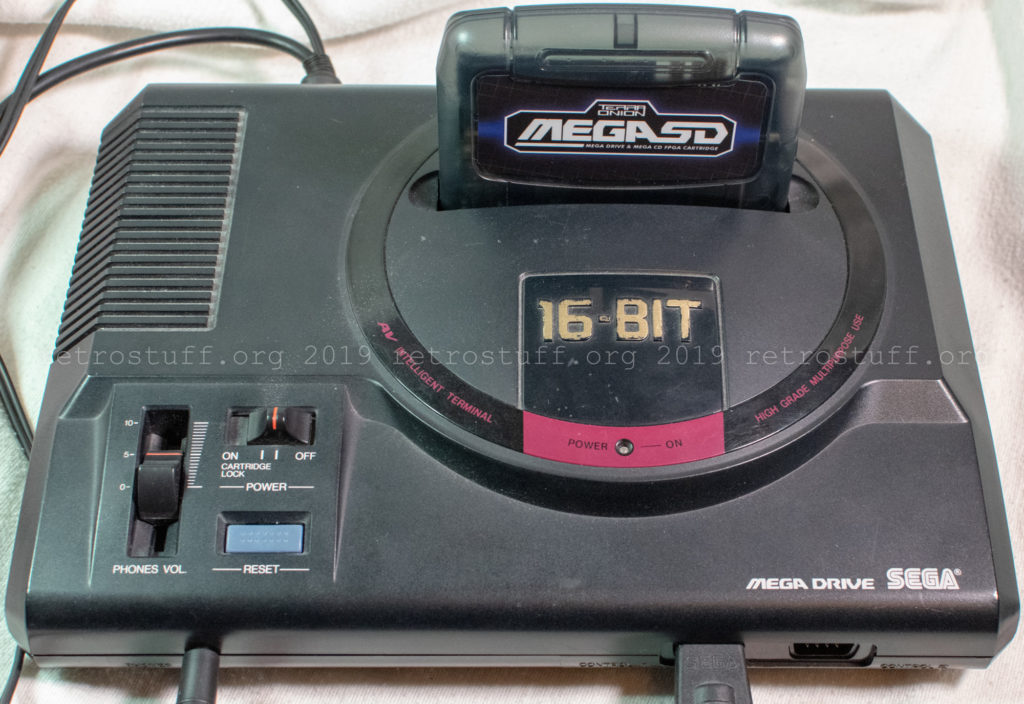 For the first boot, I've copied the current firmware to an empty microSD card and started the update.
Next, I've prepared a large microSD card with the Sega Mega Drive and Master System EverDrive Packs and some redump.org Mega-CD images.
There's nothing special about playing Mega Drive ROMs, as the MegaSD behaves like any other flash cart.
32X
As other flash carts, the MegaSD cannot run 32X ROMs without the Sega 32X attachment. It is noteworthy that all Mega-CD and Master System games are hidden in the file browser when a 32X is attached.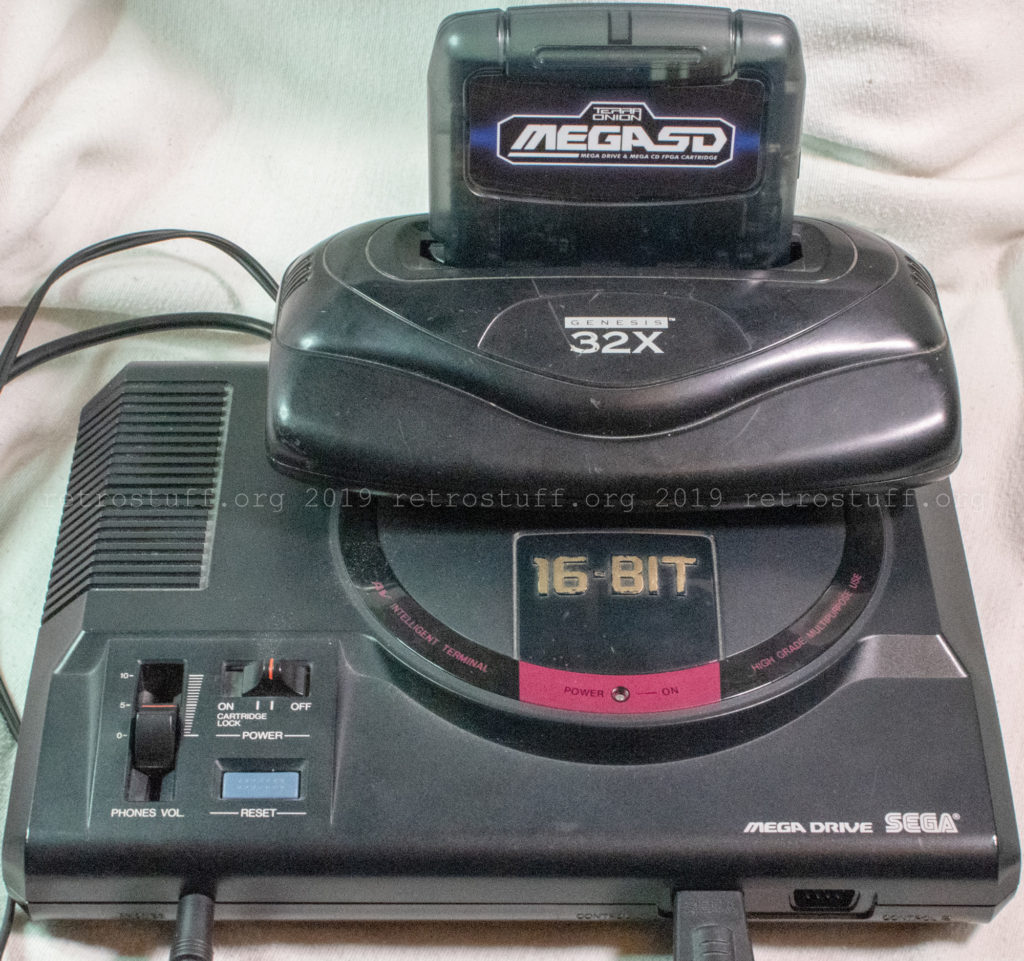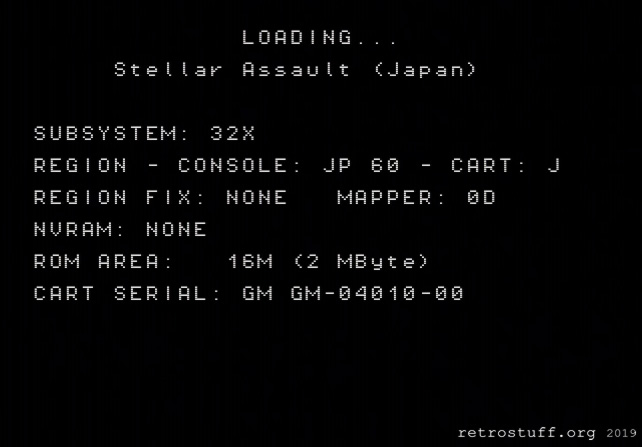 Mega-CD
When I loaded the first Mega-CD game, I ran into an error. The MegaSD expects to have the Mega-CD BIOS files in the \BIOS folder and assigned to the three regions in the options.
That looks much better: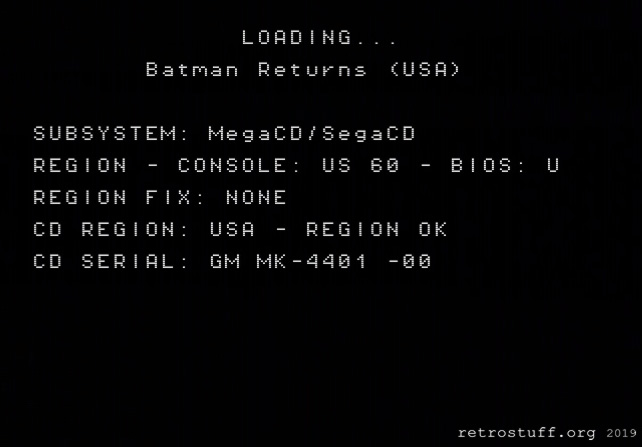 This is where the MegaSD really shines: loading and playing Mega-CD games from a cartridge. I can finally put my Multi-Mega back to the shelf and stop stressing its ODD too much.
There are however some Mega-CD 32X games that I won't be able to play at the moment. Terraonion announced that there will be a MSDEXP adapter in the future that allows the MegaSD to be attached to the Mega Drive expansion port to run the 32X CD games (Wiki and this post).
Master System
Loading Master System ROMs is also something that most other Mega Drive flash carts are capable of. Only very few are able to emulate the FM audio that is exclusive to the Japanese Master System MK-2000 and the Mark III FM Sound Unit. The MegaSD claims to emulate the FM audio as well – I wonder how it performs.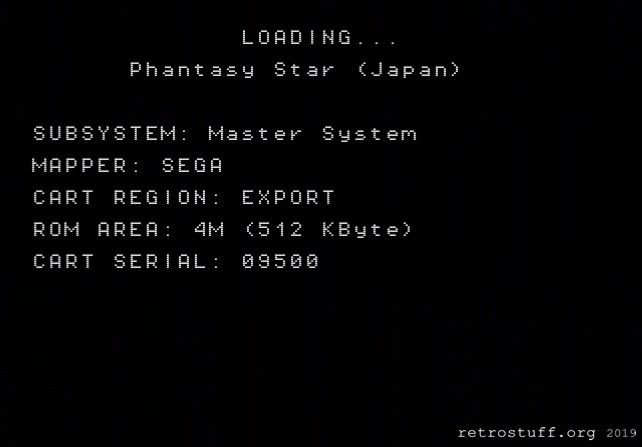 Unfortunately, the results are somewhat disappointing because it doesn't sound like the real thing. The Power Base FM does a much better job together with a Master EverDrive. Let's hope that this will be improved in the future.