Today I got two additions for my Nintendo e-Reader collection:
The first one is a small piece of plastic, known as AGB-016 or 6PIN Protection Cover. It is still being sold in the Nintendo Online Shop Update: It was sold in the Nintendo Online Shop until 2014. The page can still be accessed with the WayBack Machine.
It protects the Game Boy Advance SP screen when an e-Reader+ or an e-Reader with a link cable port is plugged in. Actually, it is a very useful little accessory with the only drawback that it has to be fixed permanently on the e-Reader. The e-Reader then won't fit anymore in the original Game Boy Advance.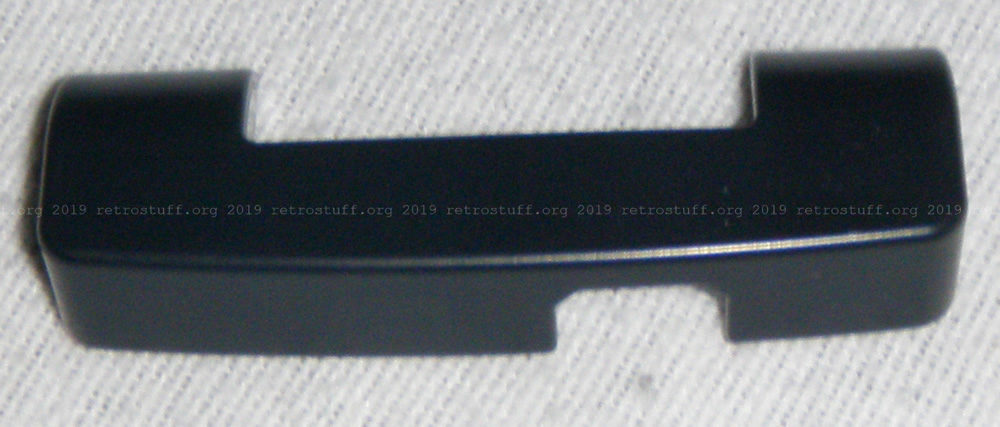 This is how the e-Reader looks without and with protection cover: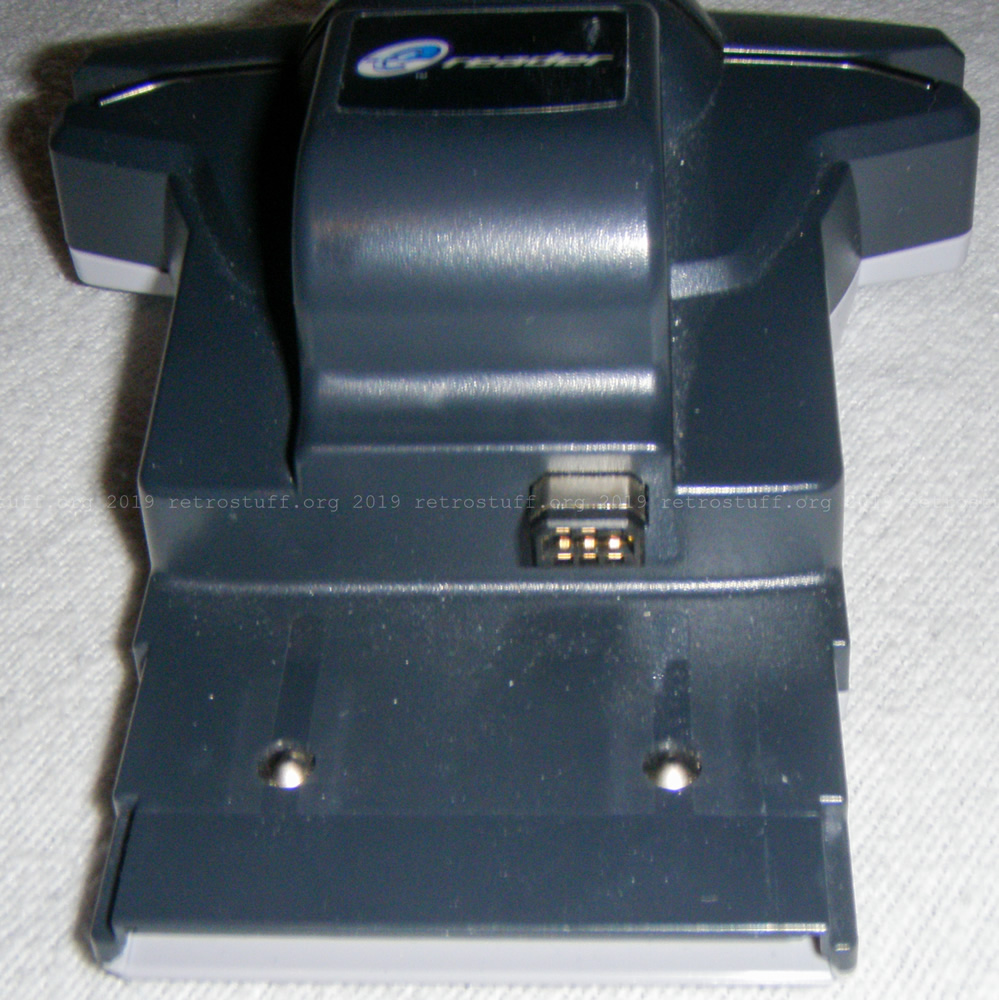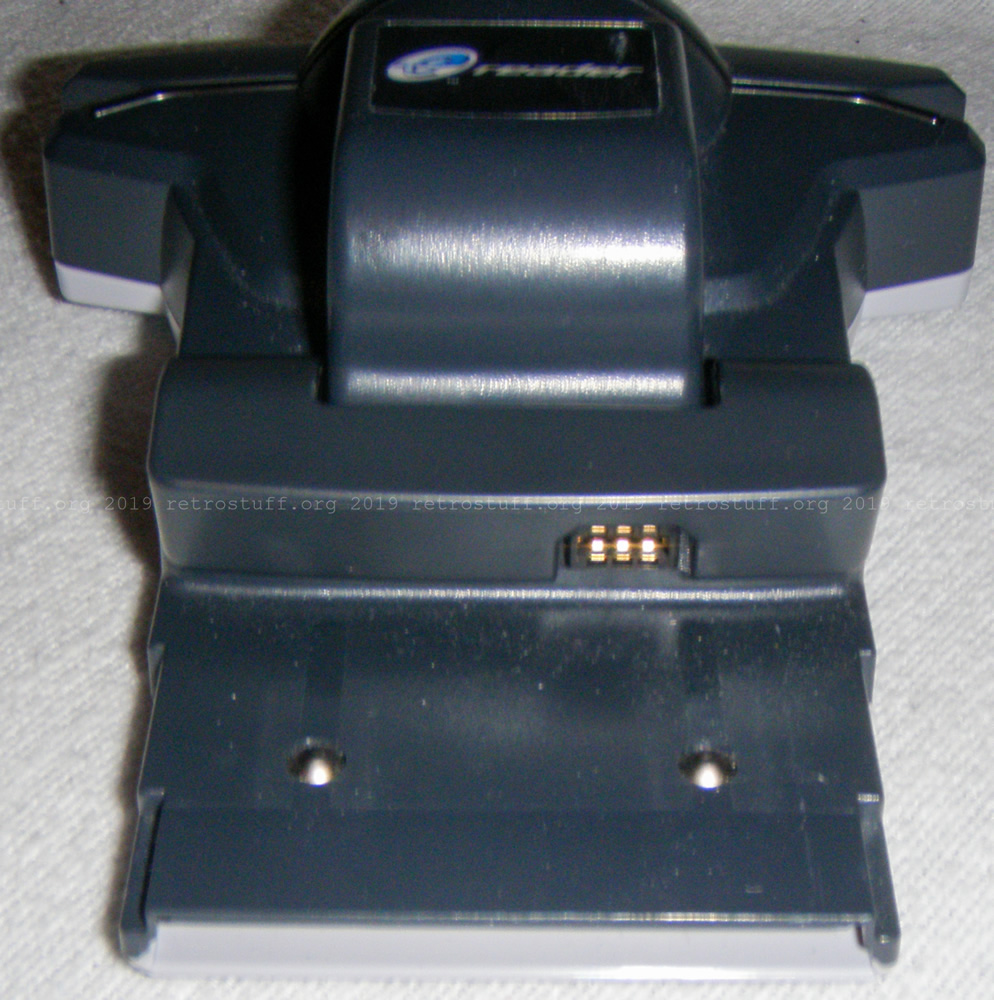 And attached to a GBA SP: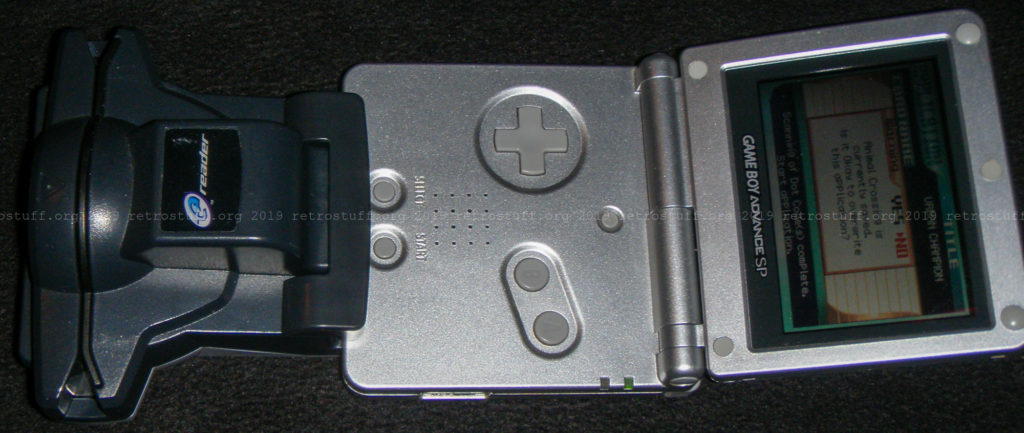 The second addition is the old NES game Urban Champion on e-Reader cards (Urban Champion-e). It isn't a very good game though…
The contents of the package: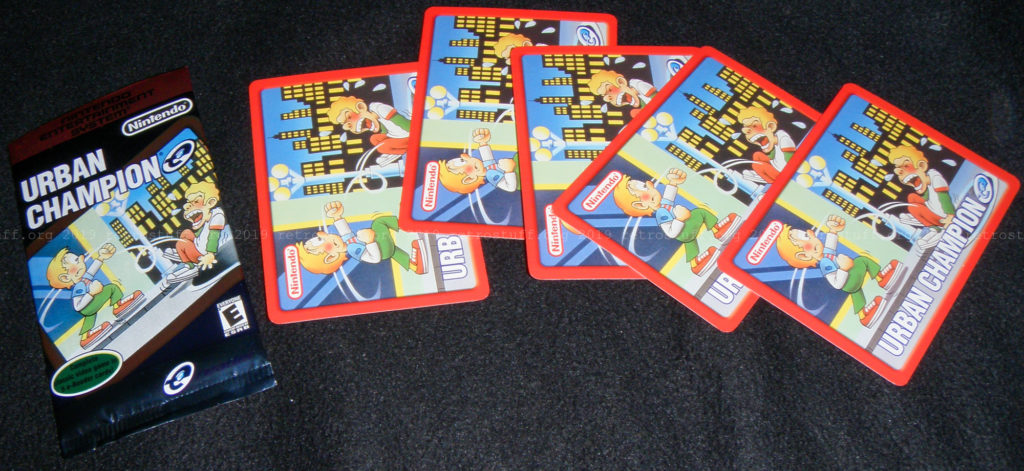 On the back of the cards, the game is stored in nine data strips. The remaining space is used for instructions: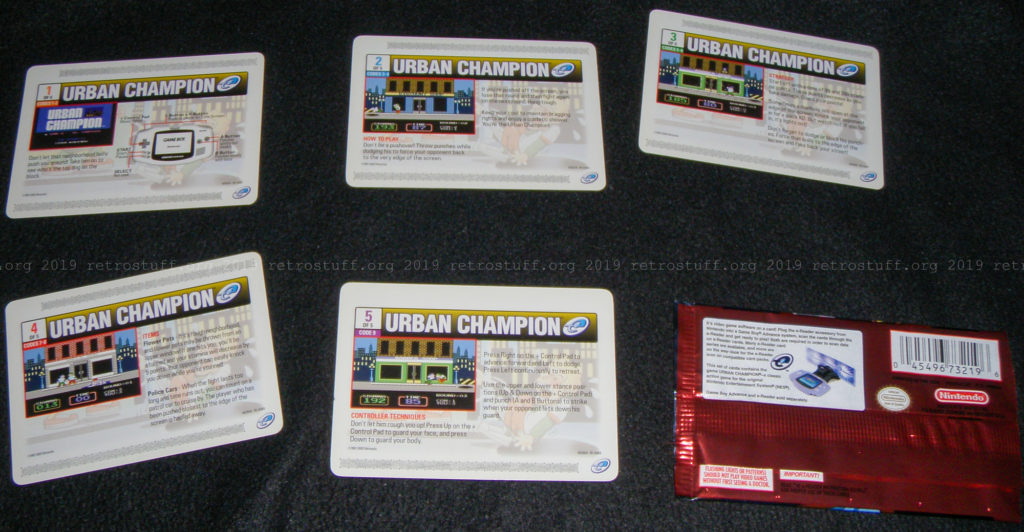 I keep all my e-Reader cards in an Ultra Pro Collectors Album. On this picture, also some Bandai Datach cards can be seen: