Just recently my GD-ROM drive stopped reading Discs. It's time to try something new: GDEMU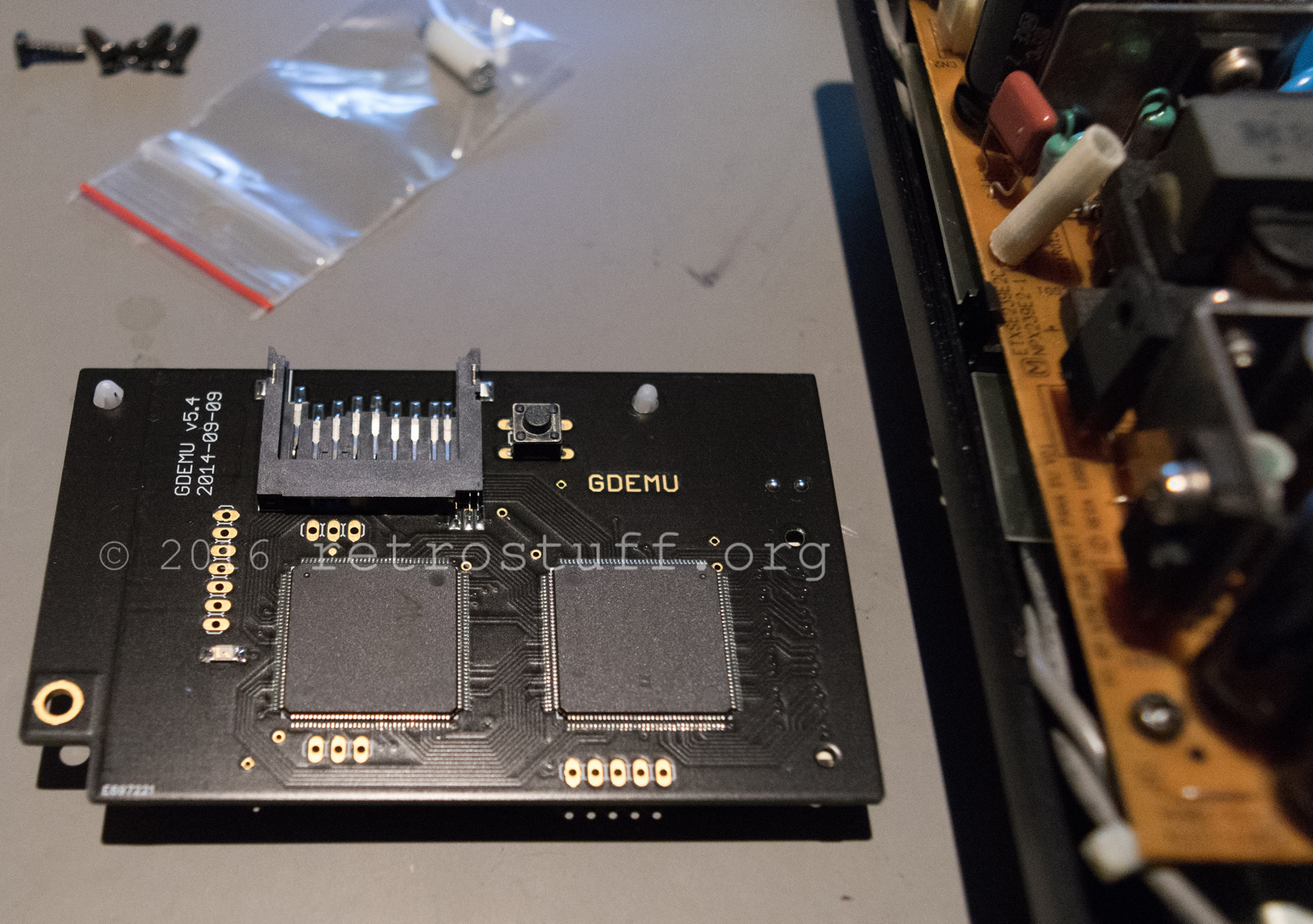 To see if the unit is compatible, the installation instructions recommend to look for a "single digit in a circle, next to the region designation on the back sticker". Well, there is no digit on this Dreamcast: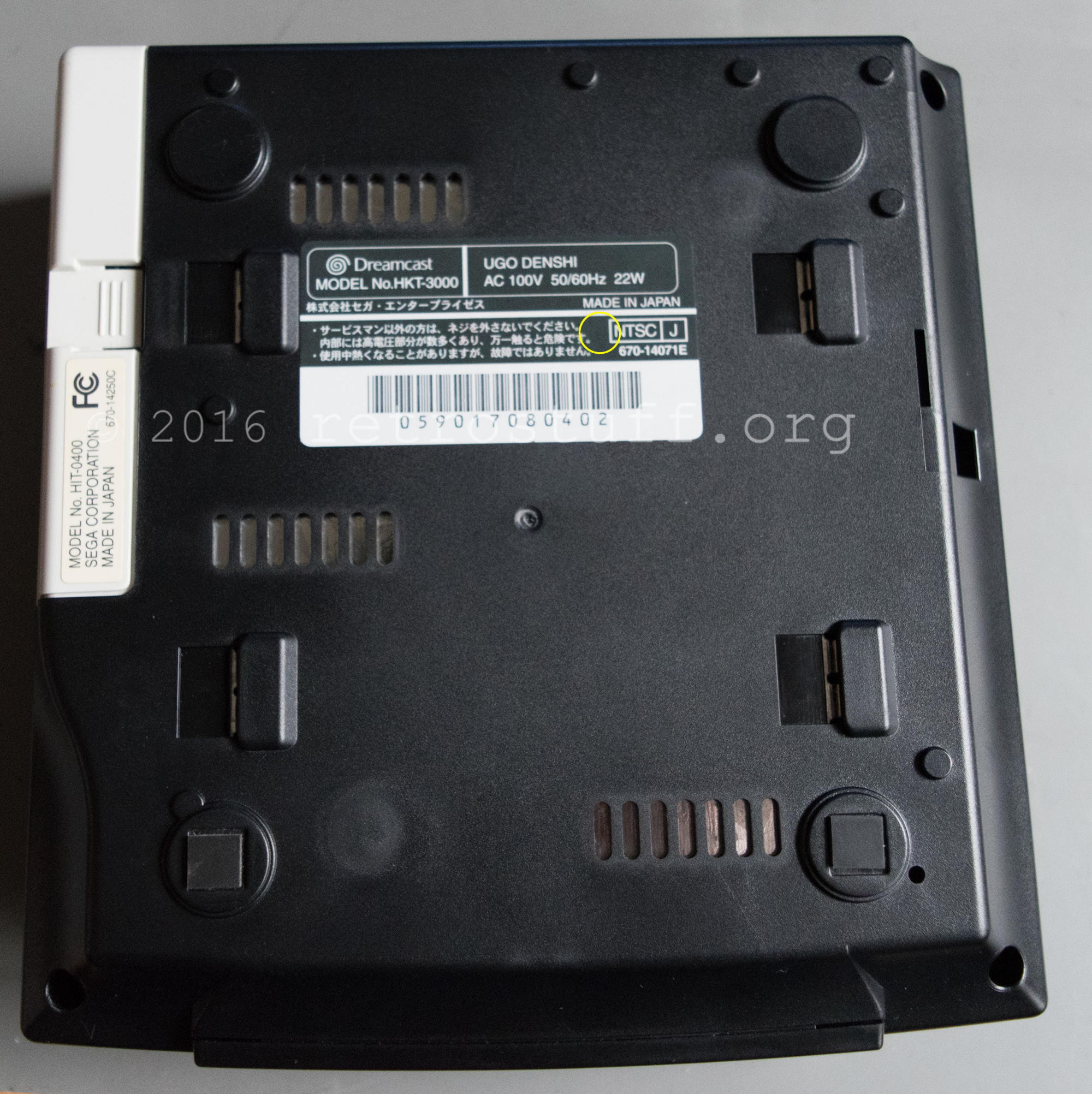 Another way to tell is a stamped "3.3V" on the GD-ROM drive assembly. Guess we are lucky: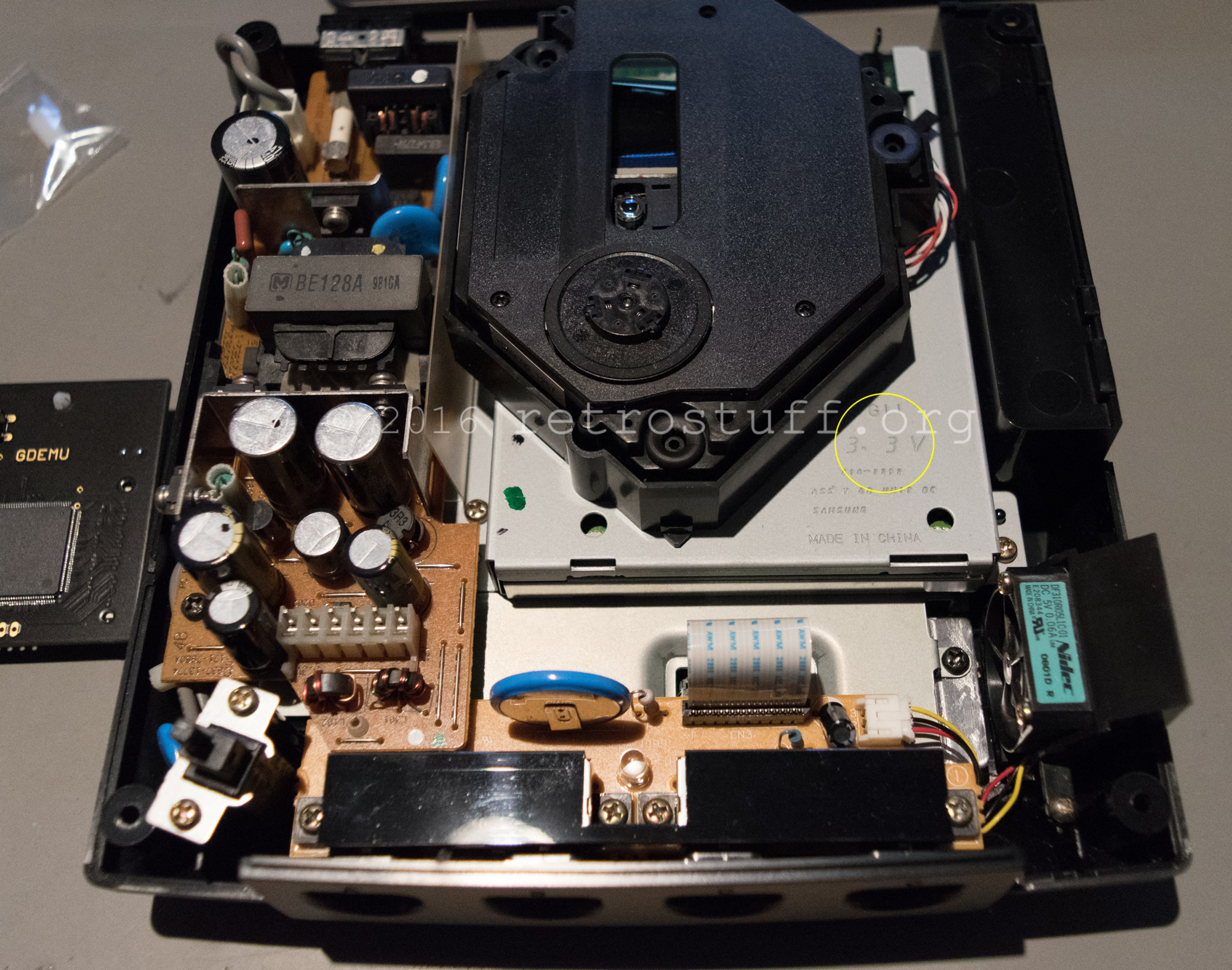 Remove the GD-ROM drive assembly…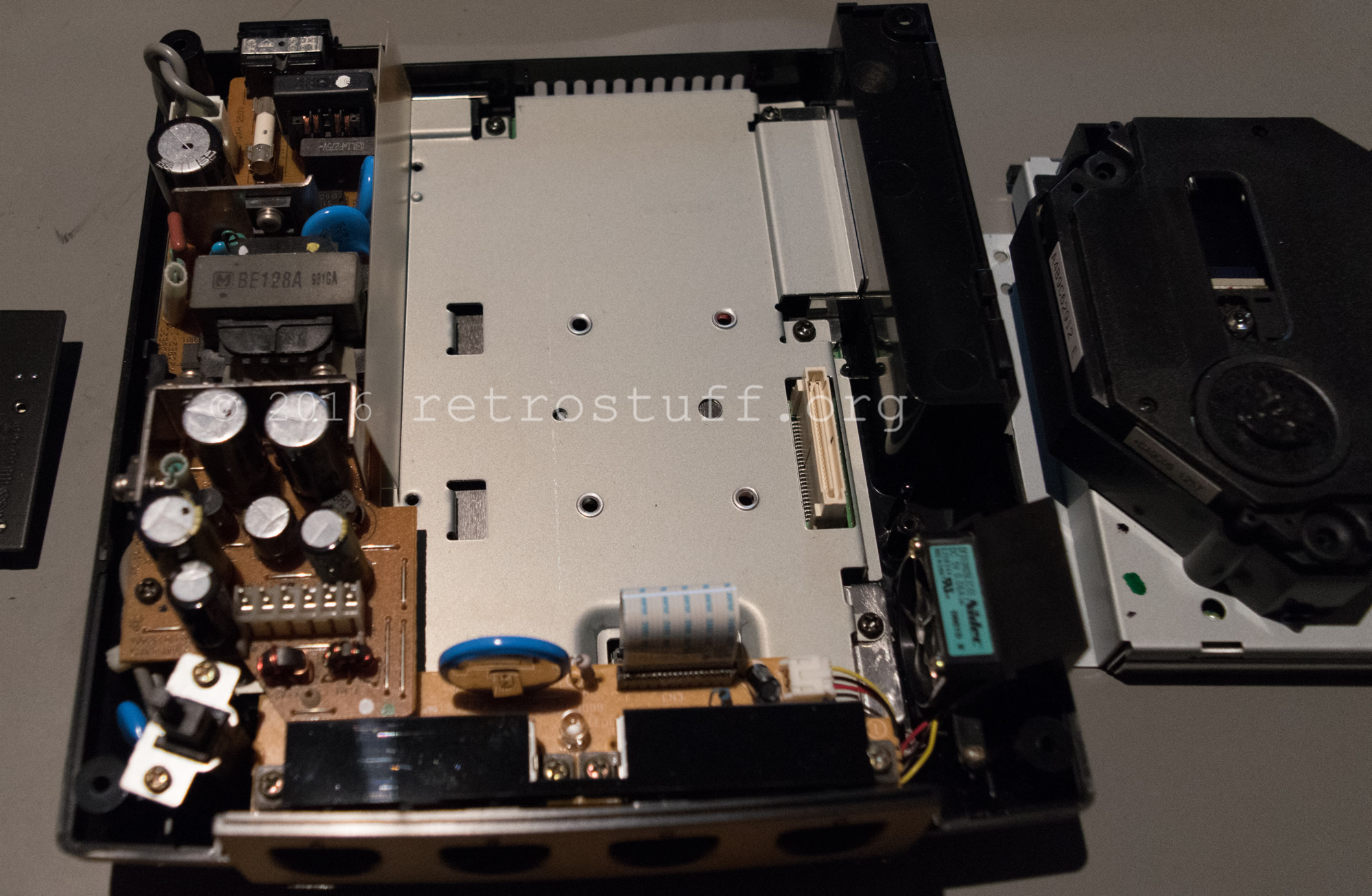 …and insert the GDEMU PCB into the connector: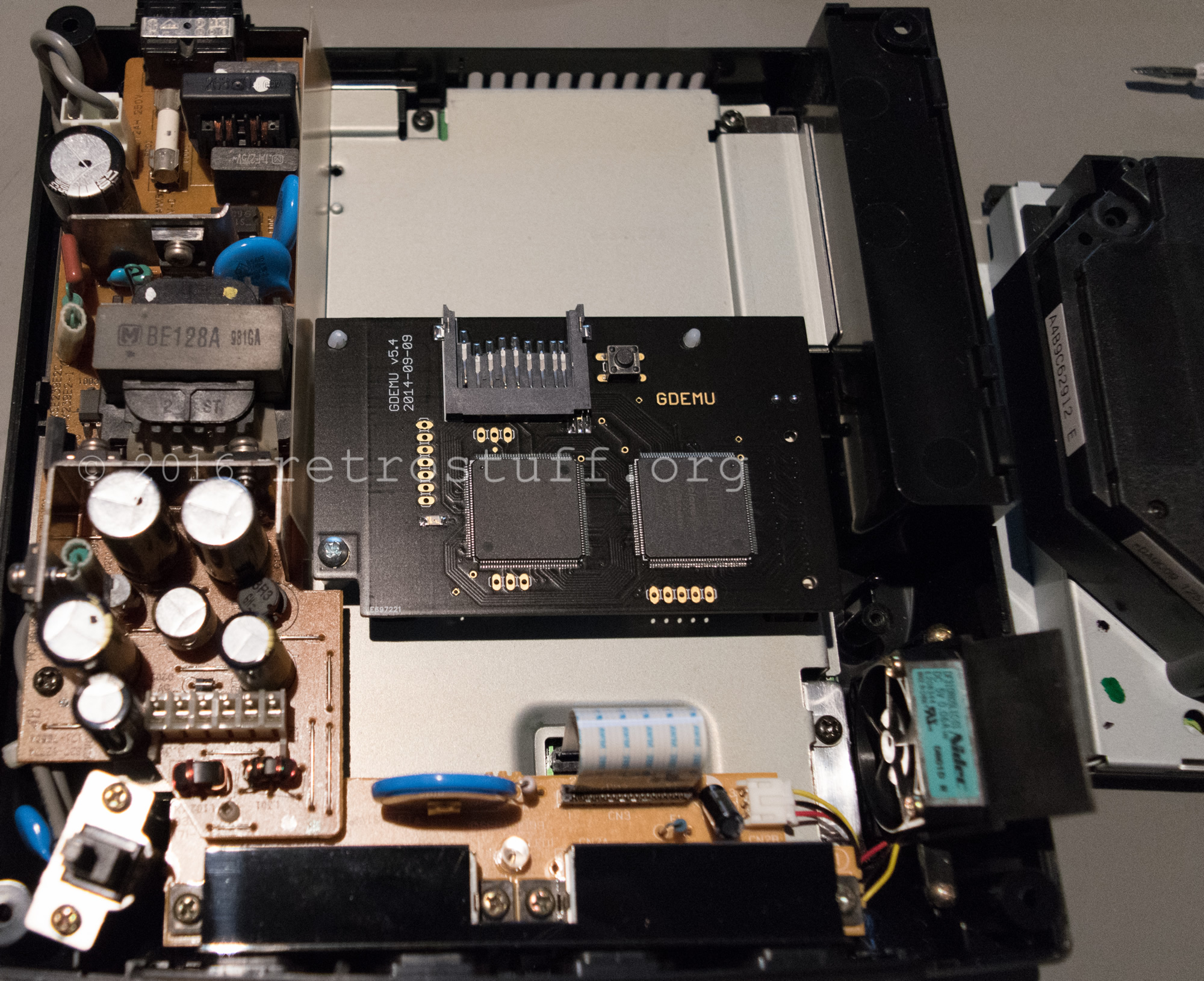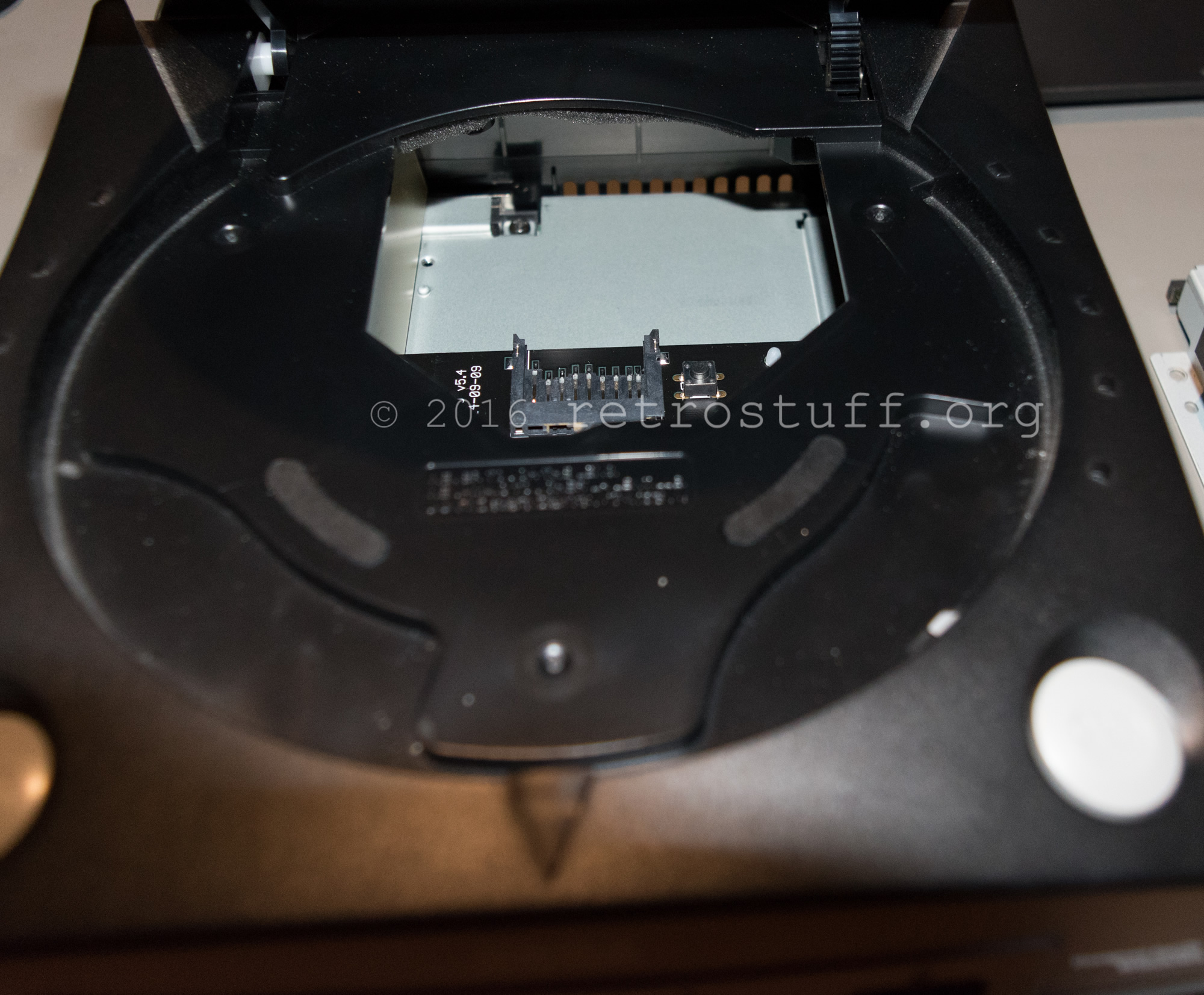 There is a thread in the ASSEMbler board with helpful hints regarding software and compatible memory cards.
It also warns that the Dreamcast will now overheat and crash while playing games. I didn't experience any crashes but noticed right away that the left side of the unit gets pretty hot. A suggested solution was to direct the air to the fan with a strip of paper.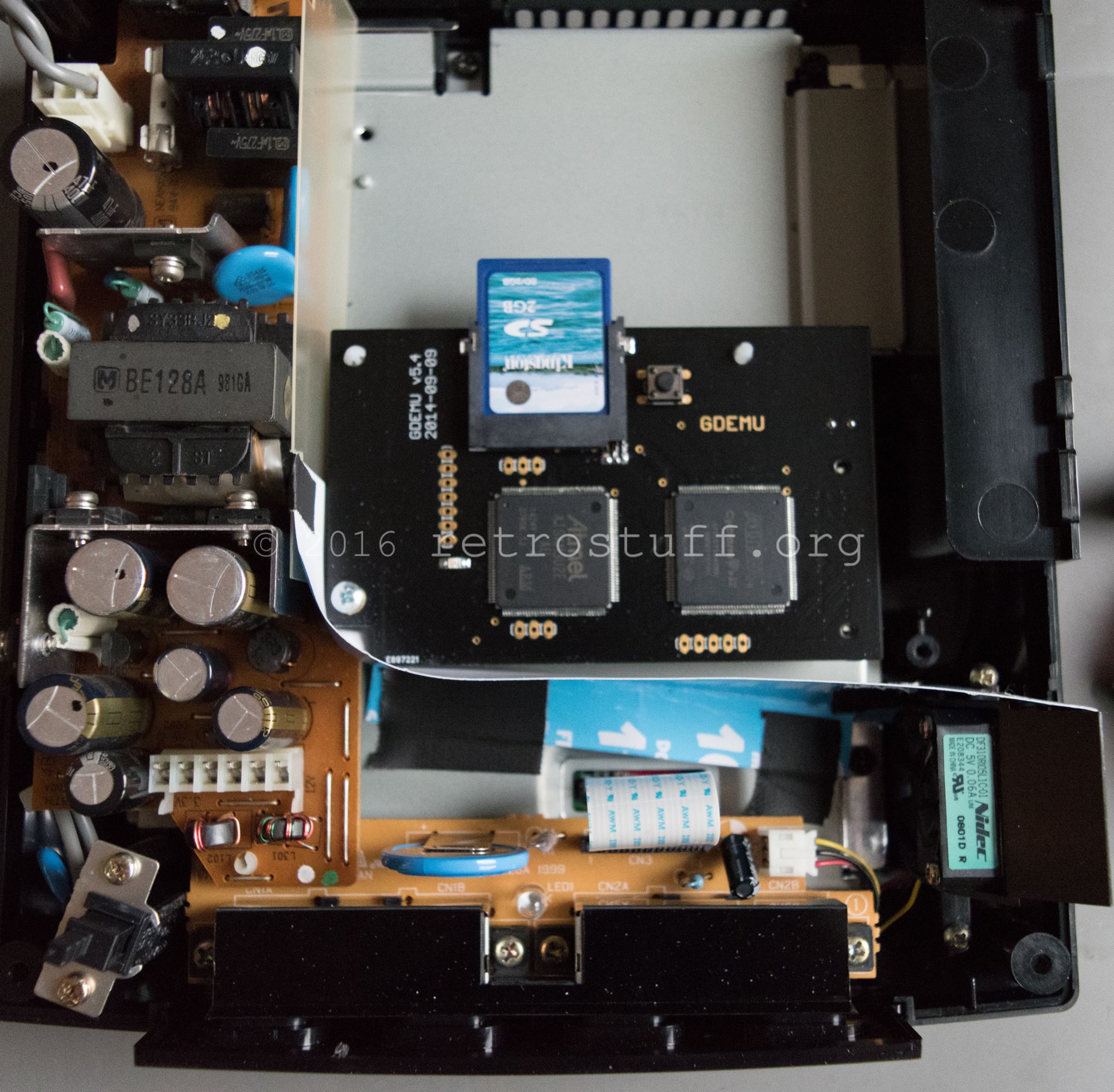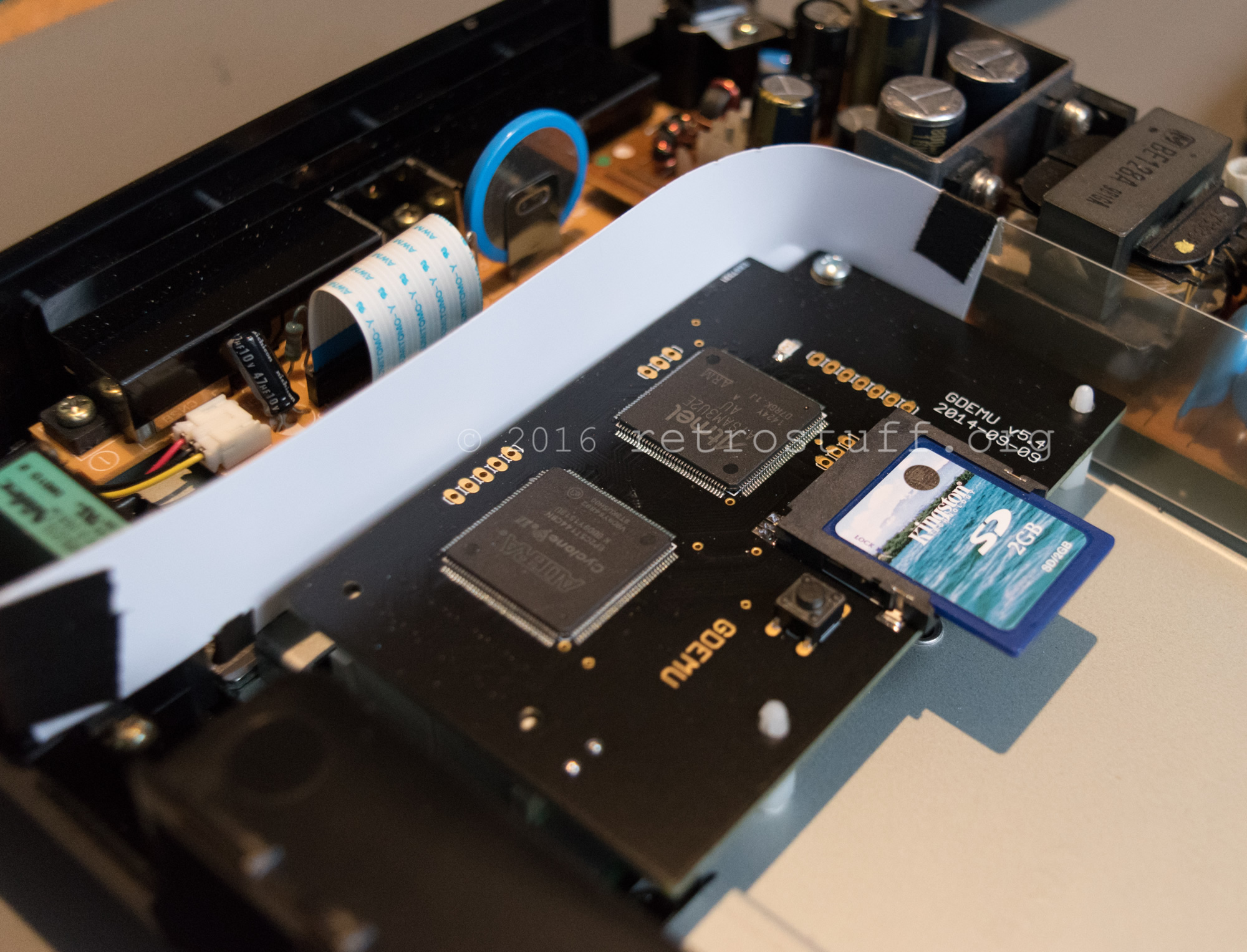 As it still gets very hot there is another possible fix, to disable the 12V rail on the PSU – it seems that PAL units have trouble with the video output after the fix. Since my unit is NTSC/J and has a PAL PSU I followed the directions from this Reddit thread.
Remove the power regulator…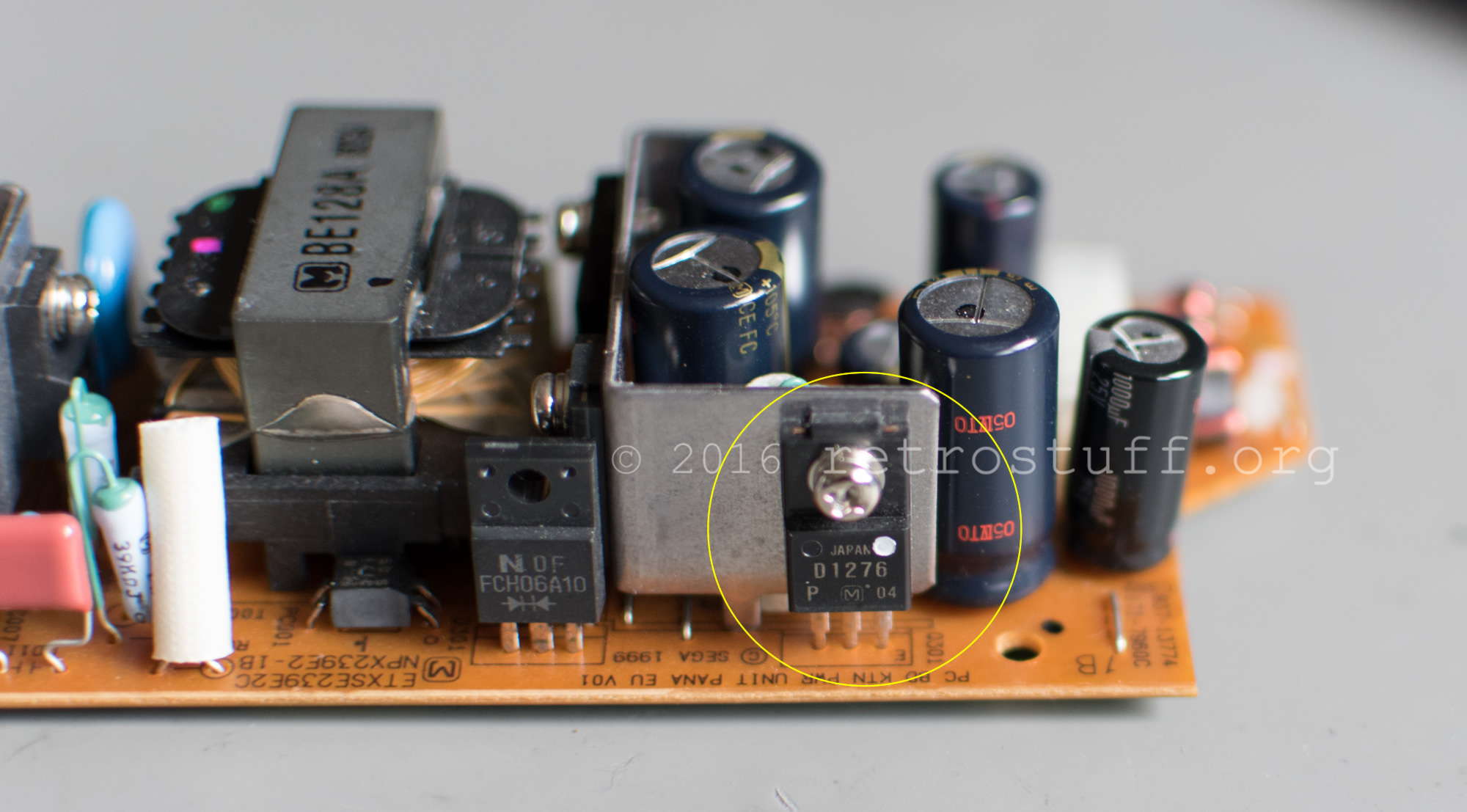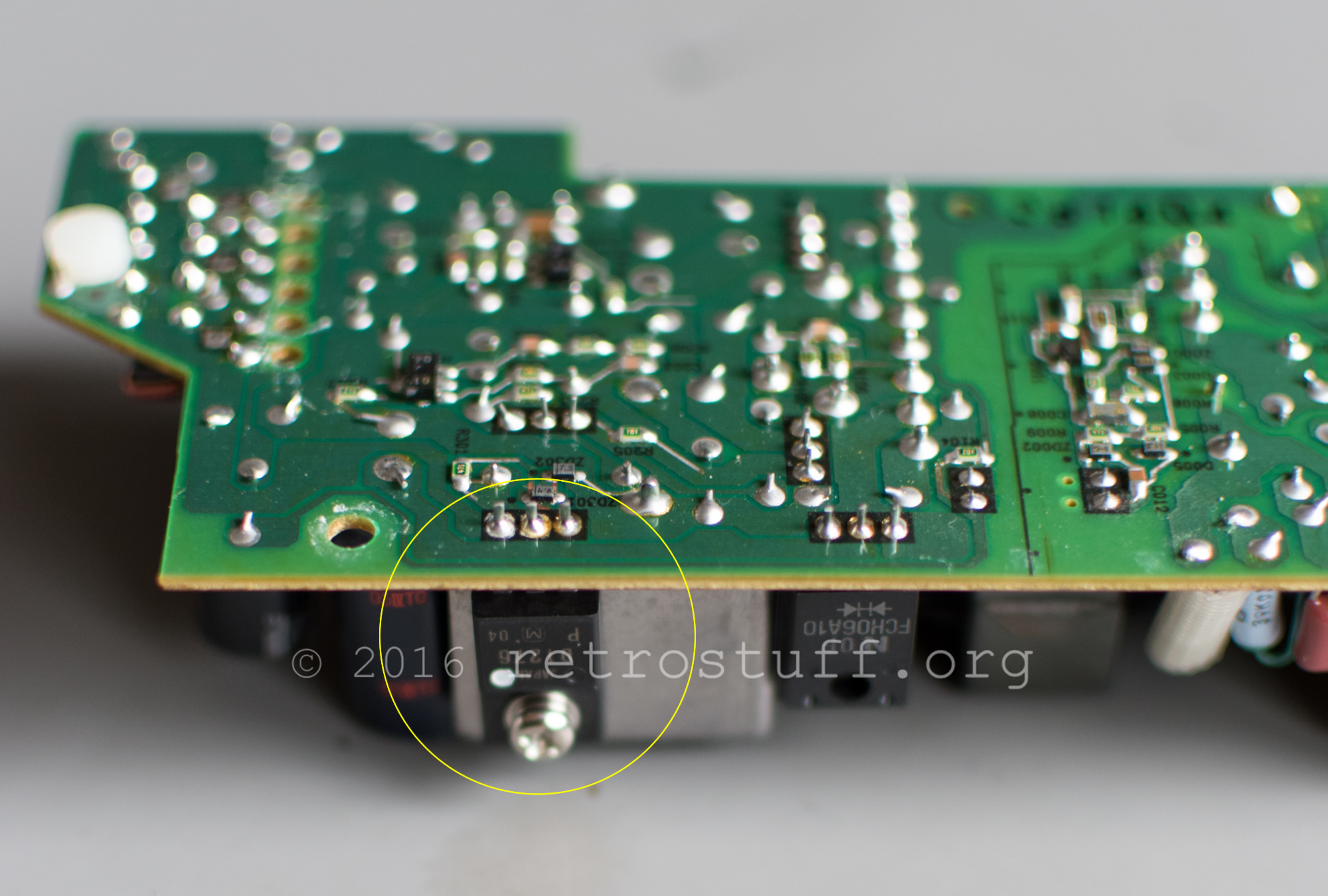 …and the resistor: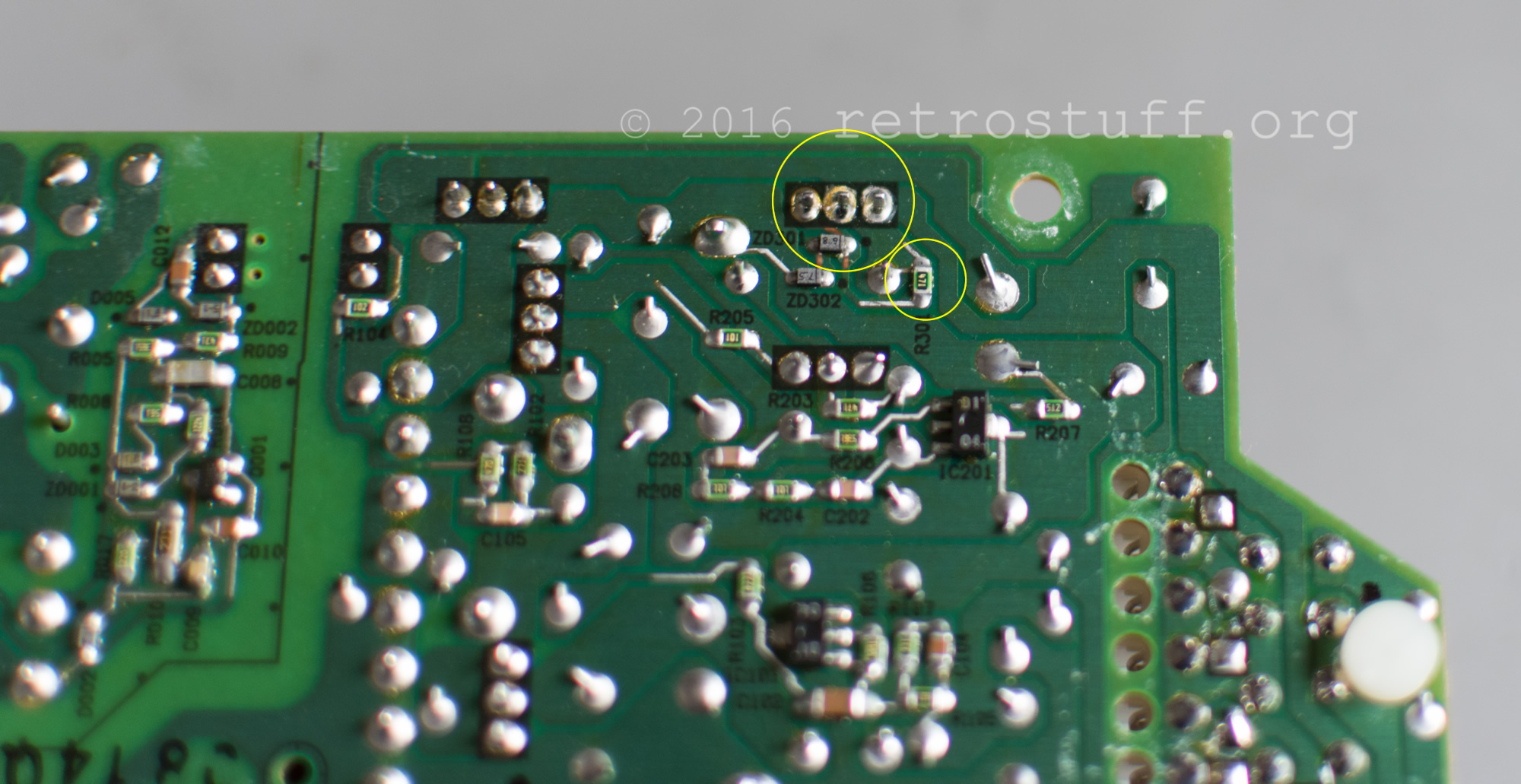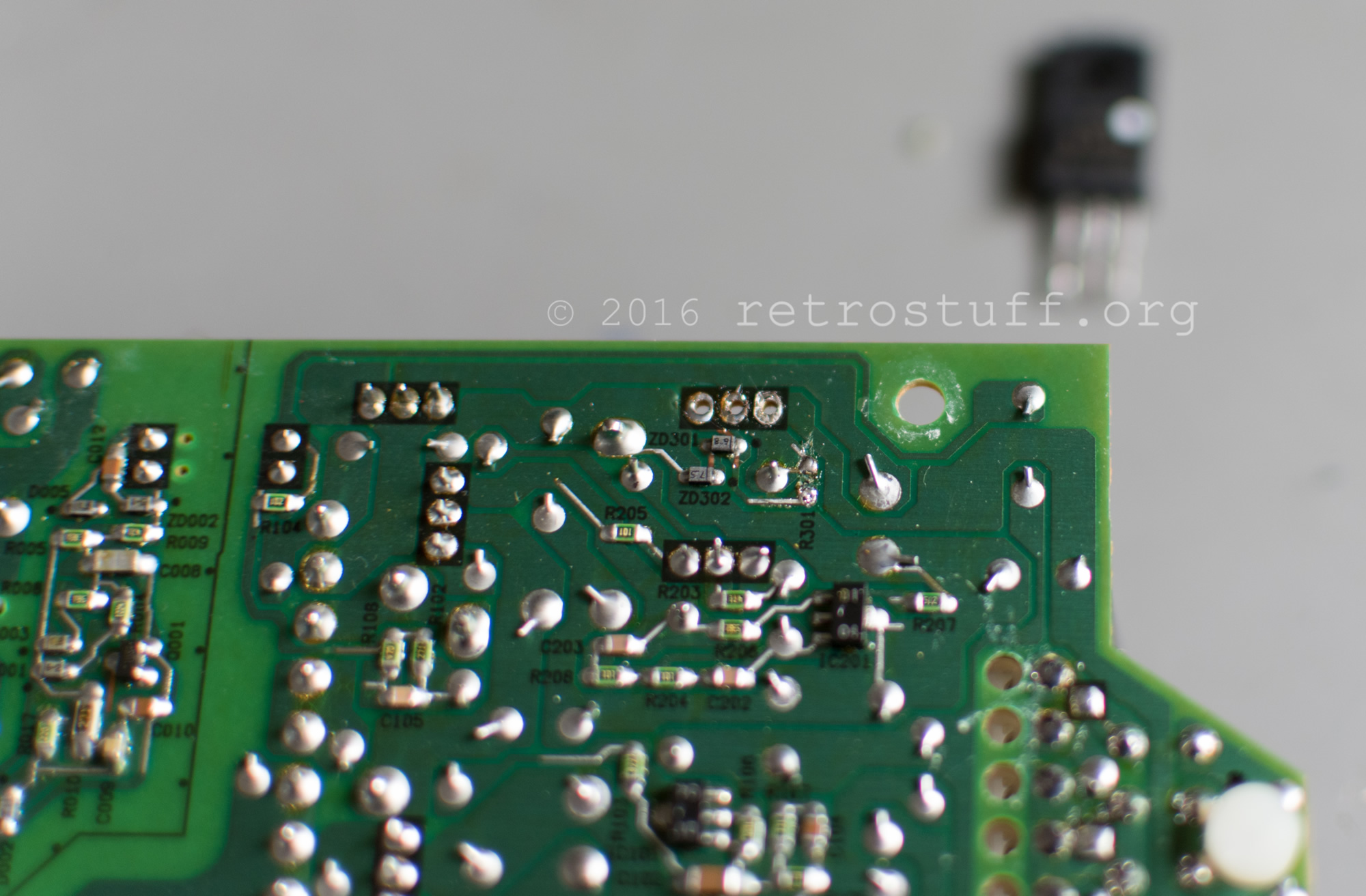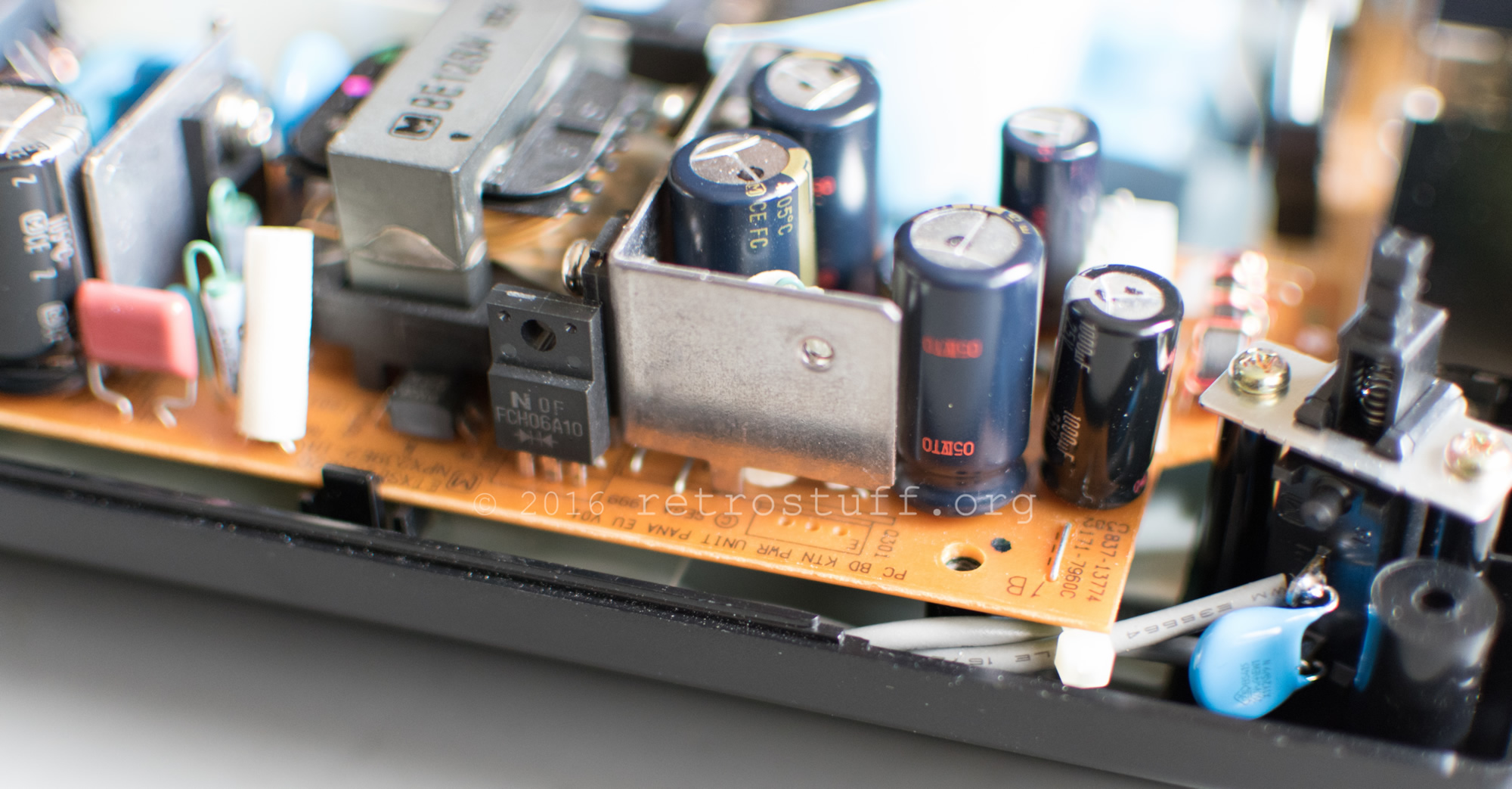 While the Dreamcast is disassembled let's fix the rechargeable battery that died – again. You can use rechargeable coin cells like ML2032 or LIR2032. It's your choice to go for more expensive cells with solder tabs or regular cells and a three-legged cell holder.
Do NOT use regular CR2032 cells – there is a mod for this though.