This was in the mail today: two brand new Super CD-ROM² games for NEC PC Engine.
Pyramid Plunder by Aetherbyte: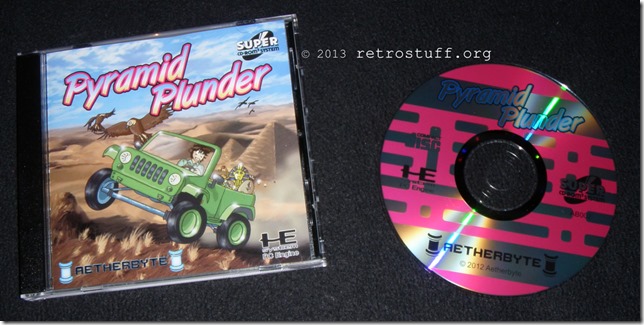 And ReVival Chase, included in the latest issue of the French homebrew magazine ReVival.
On the right is the back of the English issue of ReVival #45 with 8 pages about the game and in the center a refrigerator magnet.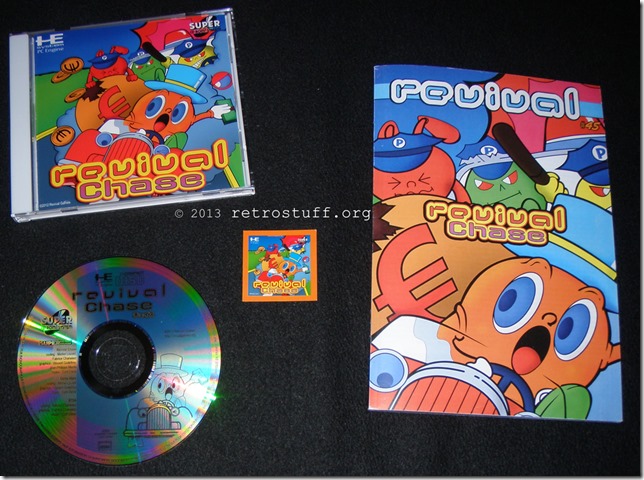 They'll get a place in my shelf right next to last year's Mysterious Song by Frozen Utopia: