Yesterday I erased my Dreamcast's flash memory, hoping to get past the serial number prompt.
Day 2:
Today I dug my Dreamcast keyboard out of the basement to get things done faster. It's an ugly grey PC style PAL-DE keyboard (HKT-7632) that reminds me every time I see it that a new, preferably JP HKT-4000, has to be bought soon…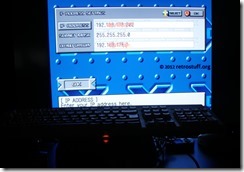 I've set everything up in the TDC browser, booted up the PSOv2 PAL disc and again, the serial number wasn't accepted. Seems the flash reset wasn't necessary at all, eventually I got a working number by using my good friend Google.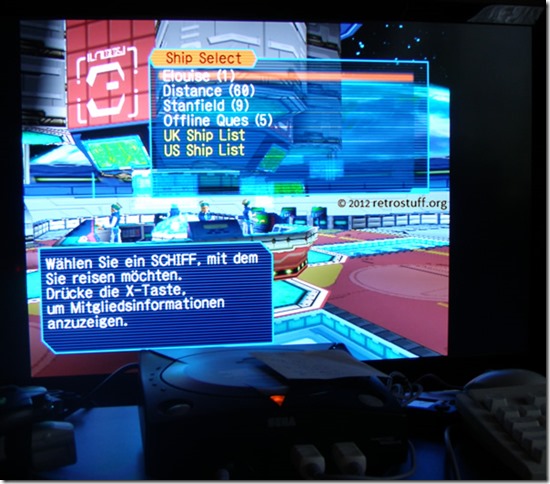 Finally connected to a PSO server:
Lessons learned the last couple of days & helpful hints:
Use a keyboard to enter addresses and license data
Use a XDP compatible browser to enter BBA / ISP data
PSOv2 PAL discs then can connect instantly to a available server with a working serial number (or with Codebreaker, but I didn't try that)
US and JP discs should be able to connect too by using Codebreaker (didn't try that)
Almost no one is playing DC PSO in these days…
While doing my research I've found another working server, Sylverant: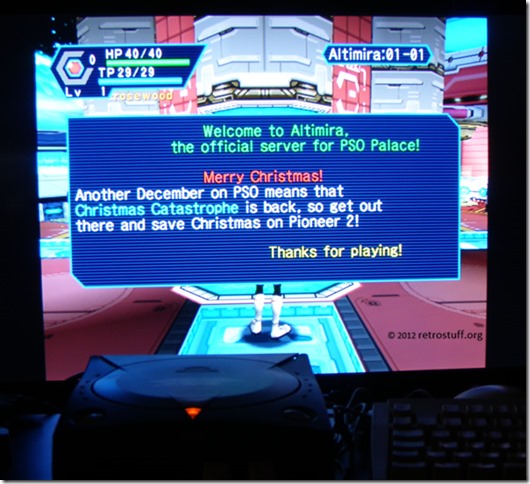 That's all for now, next up is a GameCube connecting to a PSO server…